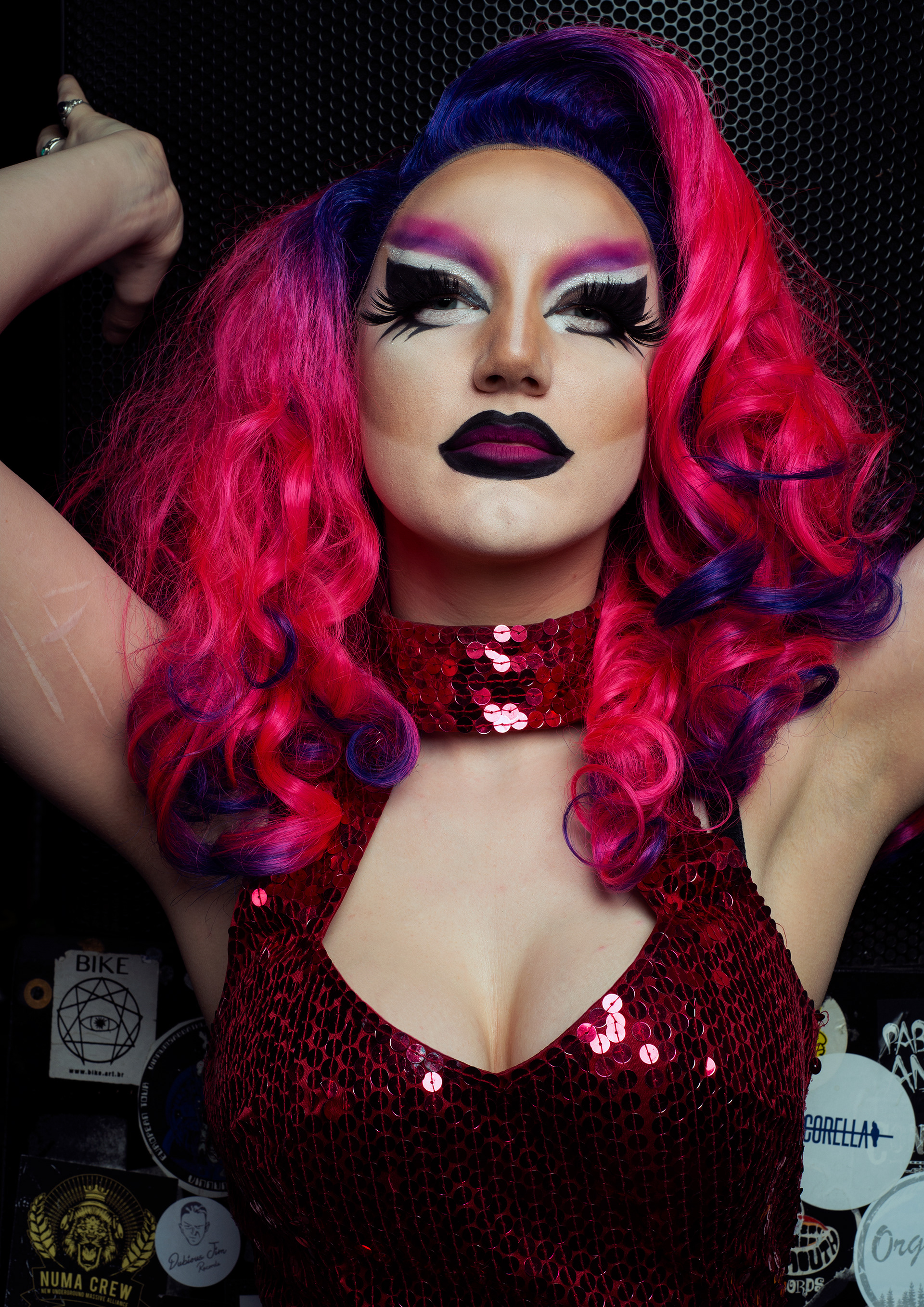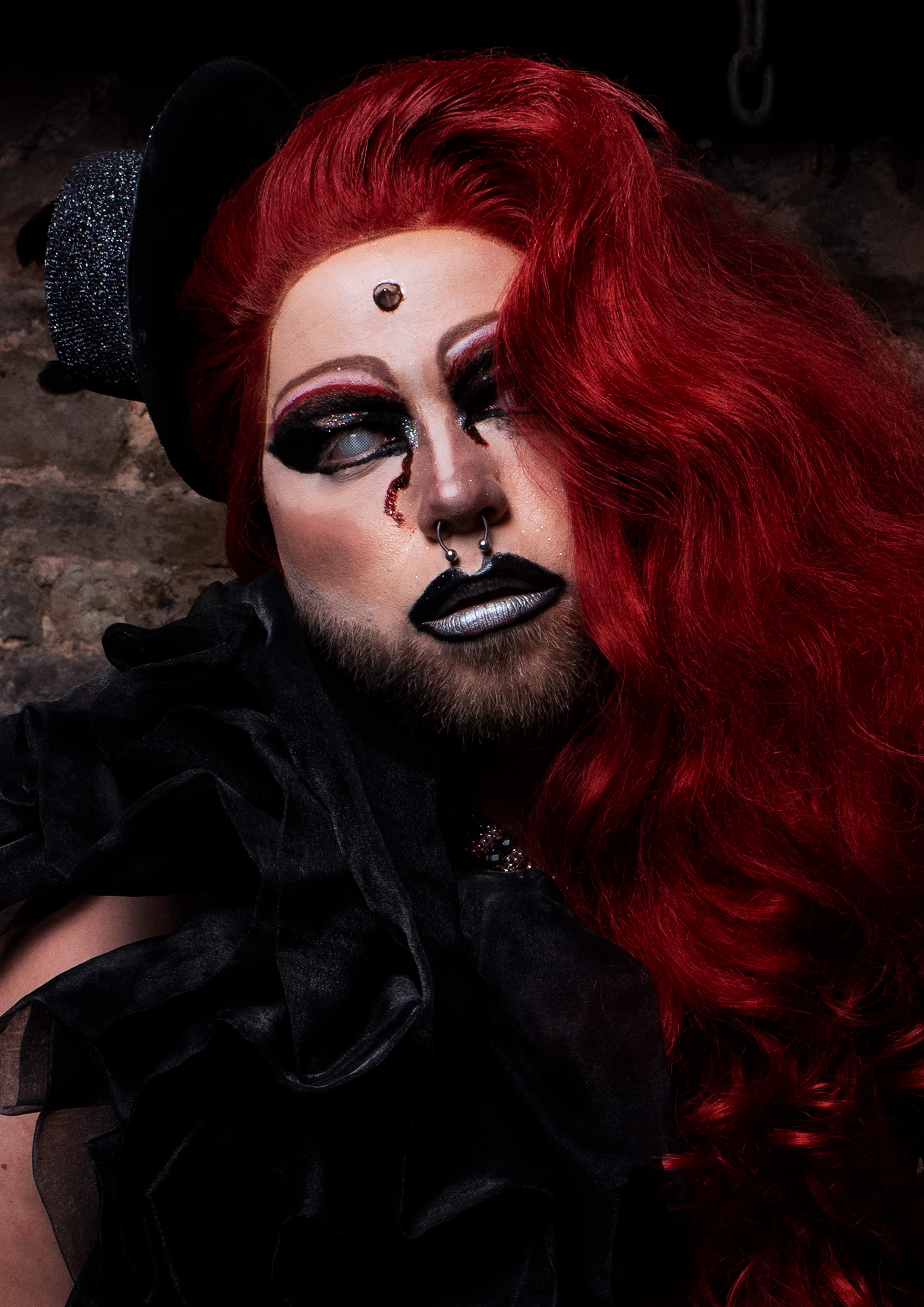 Marco has always been fascinated by individuals and communities who defy the norms of society and define themselves through their own rules and codes.
Drag is a culture which has developed and grown from 17th century Shakespearian theatre to 19th century bohemian cabaret that lauded the transgression and overturning of existing cultural norms, through the 20th century adversity of homosexuality being made illegal, the celebration of World War I and II prisoner of war drag 'stars,' surviving and thriving in the underground venues of the prohibition era which evolved into the Pansy Craze that lasted up to the 1950's and 1960's, the development of the Drag Ball and the spearheading of the Stonewall Riots and subsequential gay rights movement. All of this happened through the collective inventiveness, freedom and liberation that the seemingly simple act of dressing differently provides.
Drag is a phenomenon that is now an entertainment and art form that has become a global sensation and Marco has had the privilege of documenting the drag kings, queens and in-betweens through film and photographs. This spectacular and flamboyant community inspired Marco's most recent project Urban Peacocks. Urban Peacocks presents the diversity and talent within this group of drag queens, drag kings, female drag queens and non-binary drag artists.